I had such a busy weekend shooting....it was great! I got so see some kiddos that I haven't seen in a while. They grow up too fast!! I'm so thankful the rain held out! The overcast sky made for great light!! Thanks everyone for braving the weather and coming out!!
First up we had my little sweeties!! These kiddos are all cousins!! Little Avery (the brown haired girlie) is going to be my flower girl in October!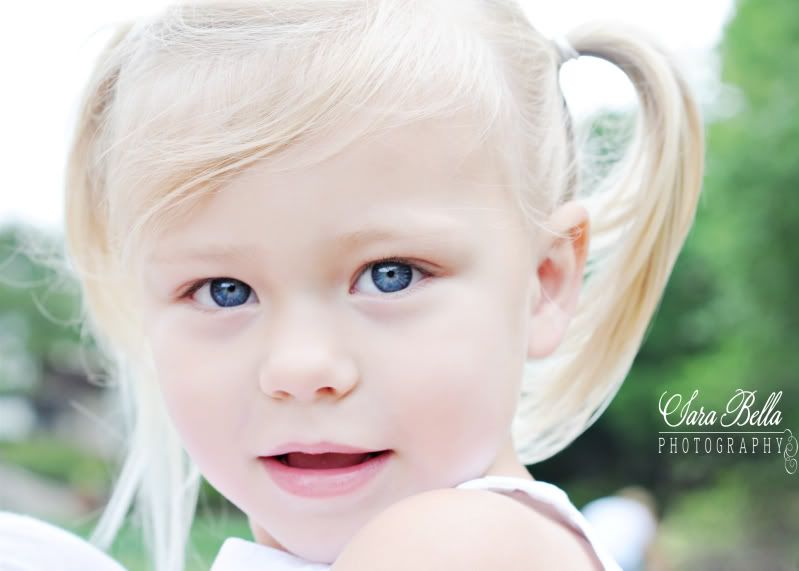 I love this picture of little Peyton. Her eyes are SO BLUE and I just loved this photo!!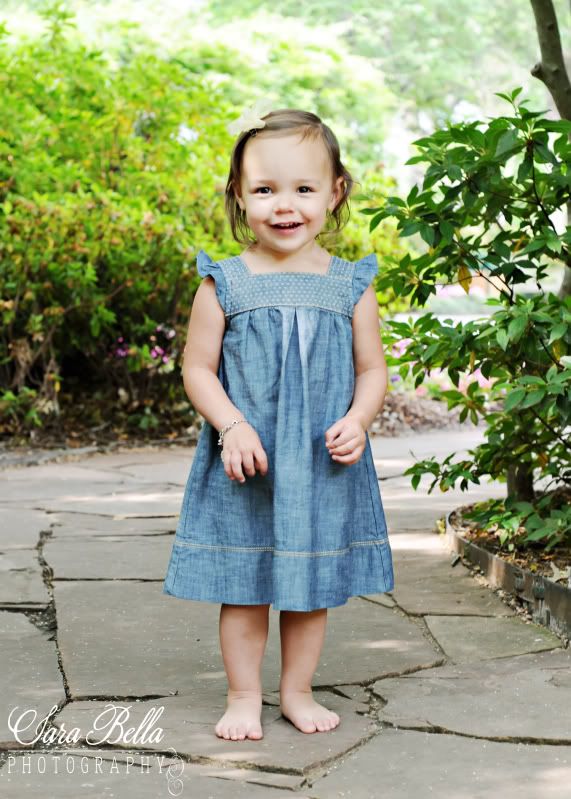 Here's my future flower girl!!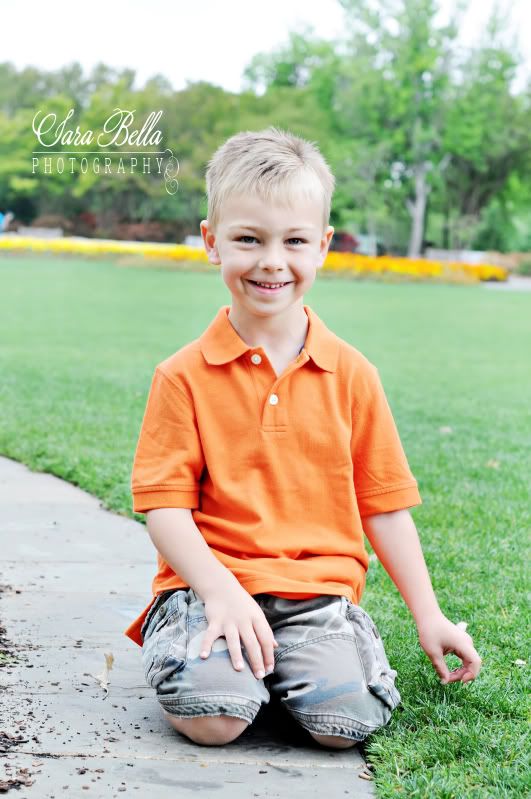 Ryan is the most adorable little guy I've ever met. He's so sweet everytime I see him...despite the months that I go without seeing him.
Peyton was eating up the camera...for once!! She usually runs from me! :)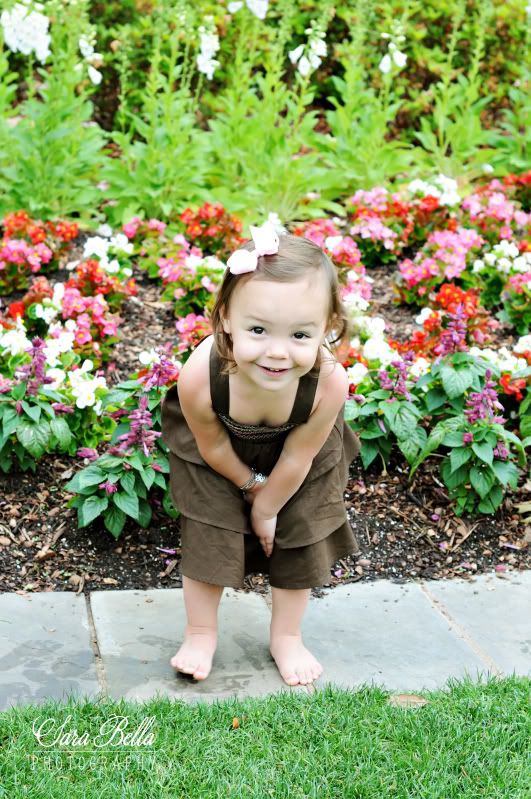 What a sweetie!
After my cousin session, I had another repeat client. Miss Bailey!!! This time she brought along her best friend Mallorie and her little brother Christopher!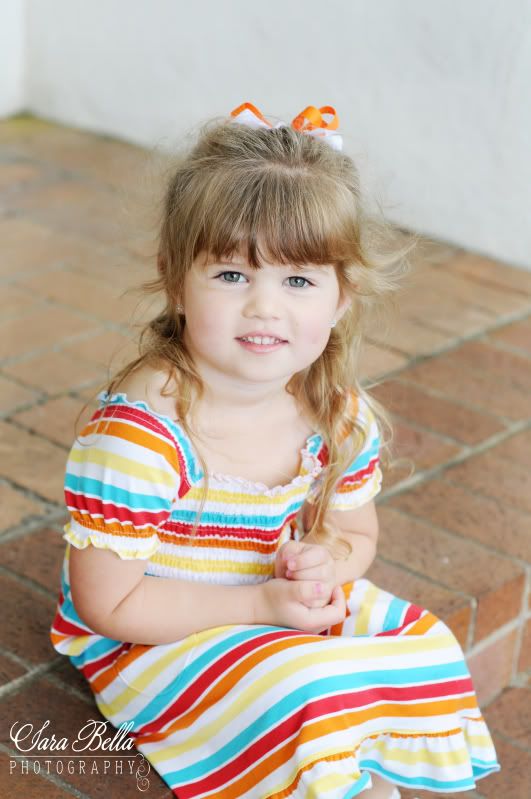 She's such a poser, but I love it!!!
Miss Mallorie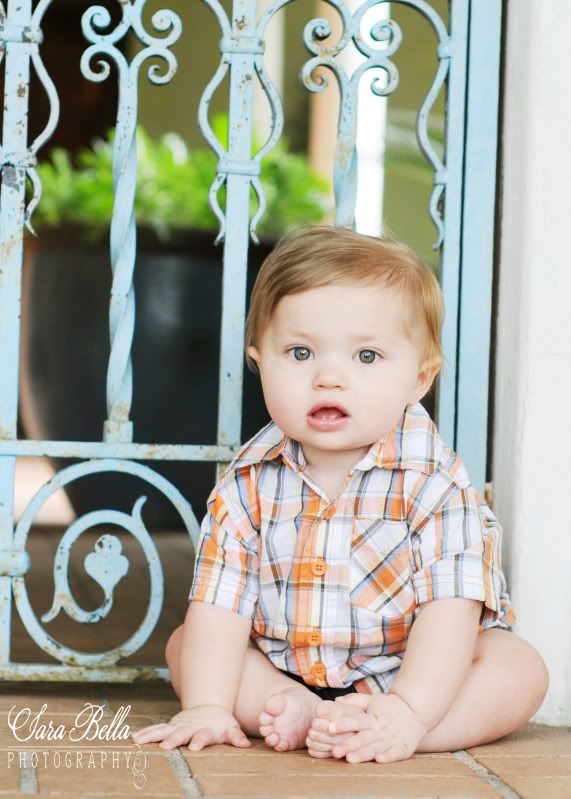 Sweet little Christopher....man, he was easy!!!