Monday, November 30, 2009
I've been an editing fool and have been even more busy shooting those last minute holiday sessions! I promise that I'm working as quickly as possible. I still have to maintain a balance between work and family and as of the 1st of the year, there will be some changes!! I promise that they are all good, but I will post those another time.

Now on to the pictures!! There are still more coming!!!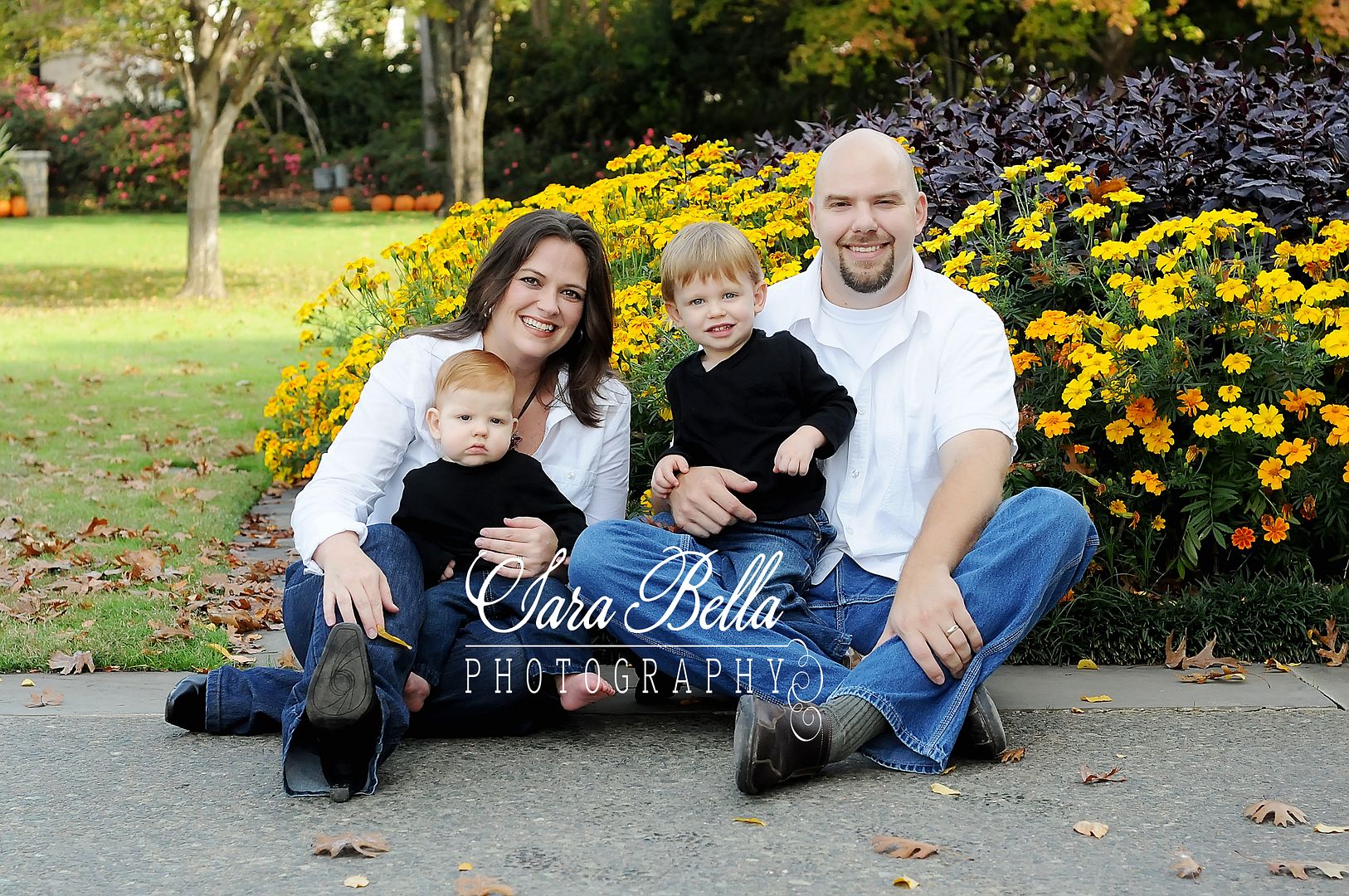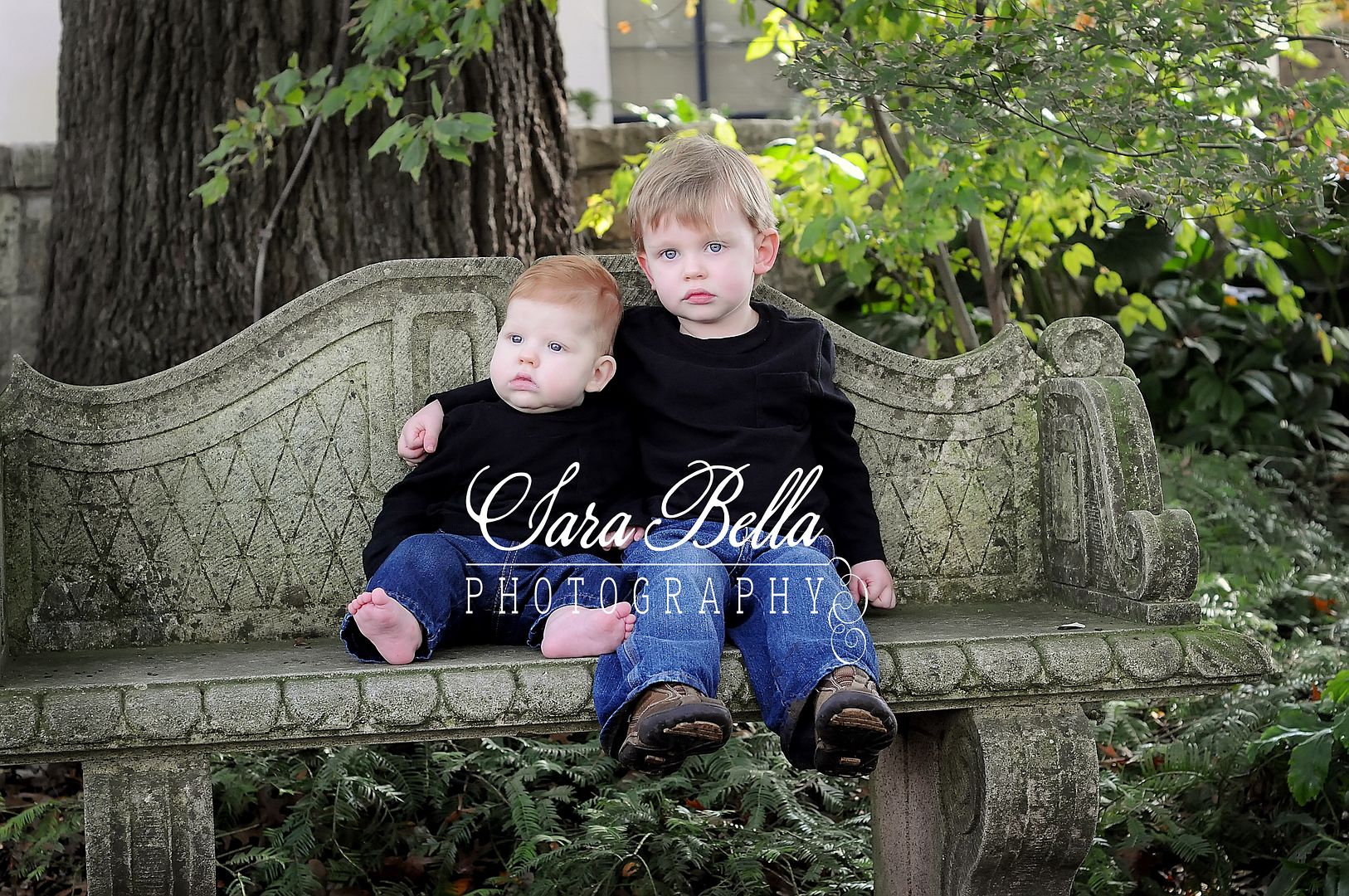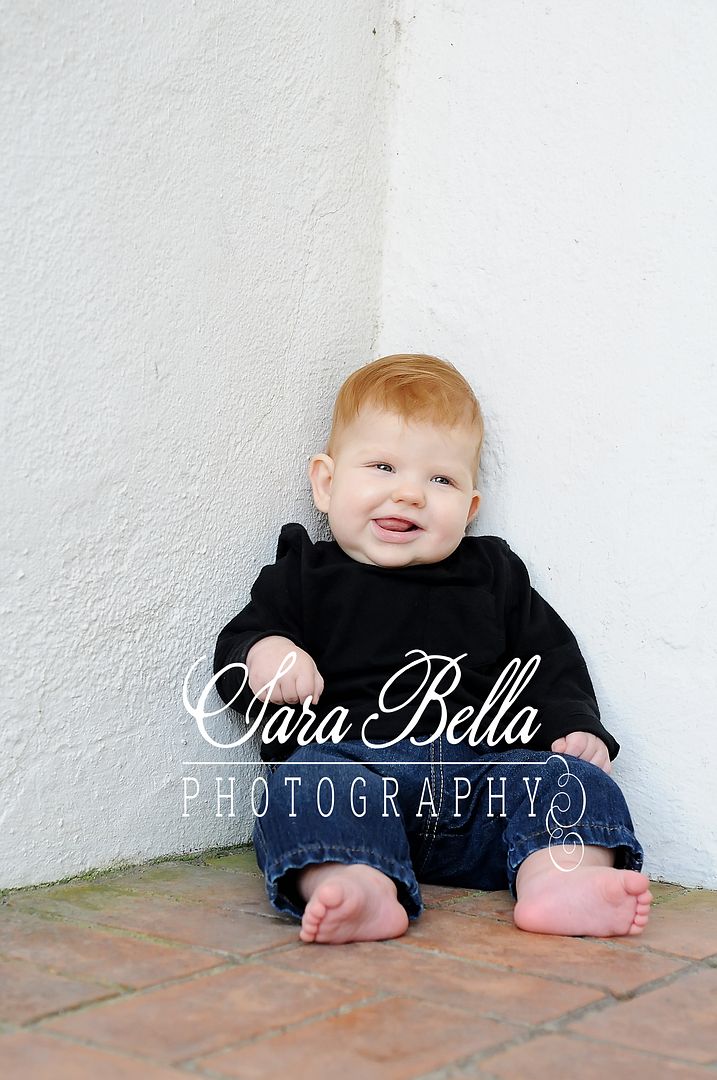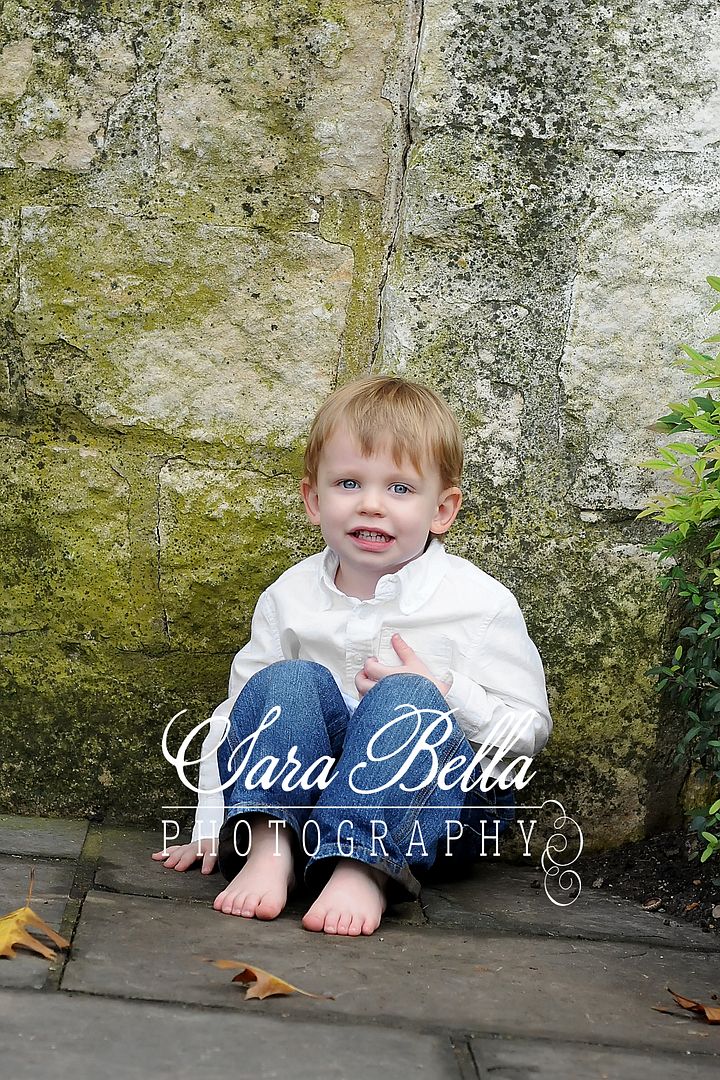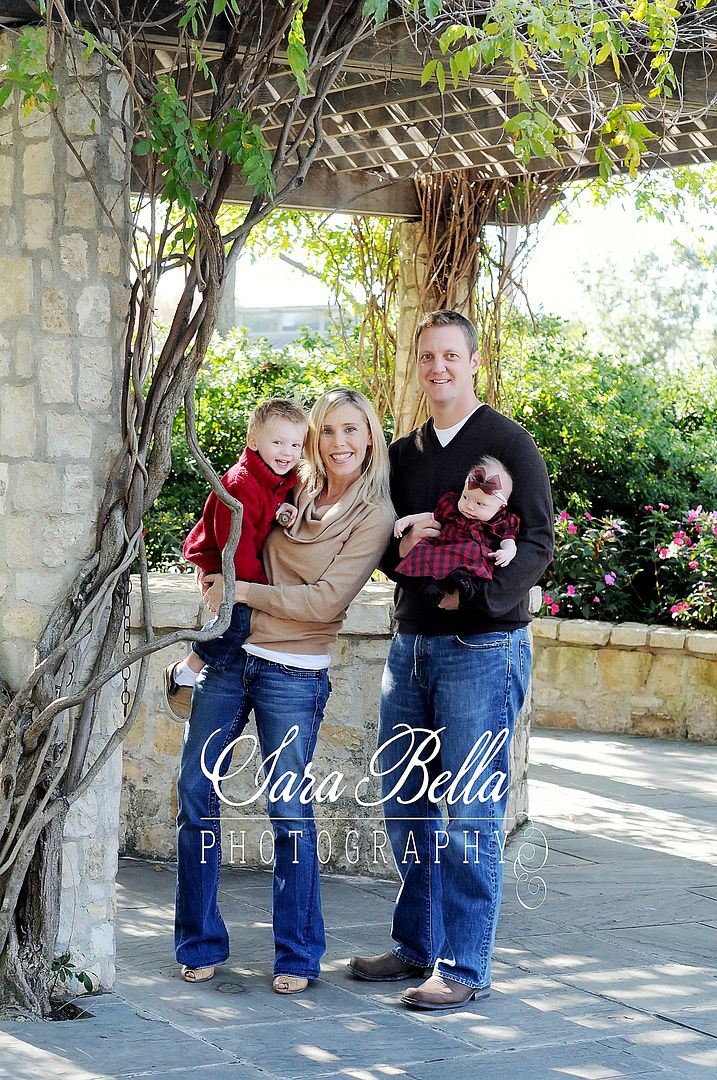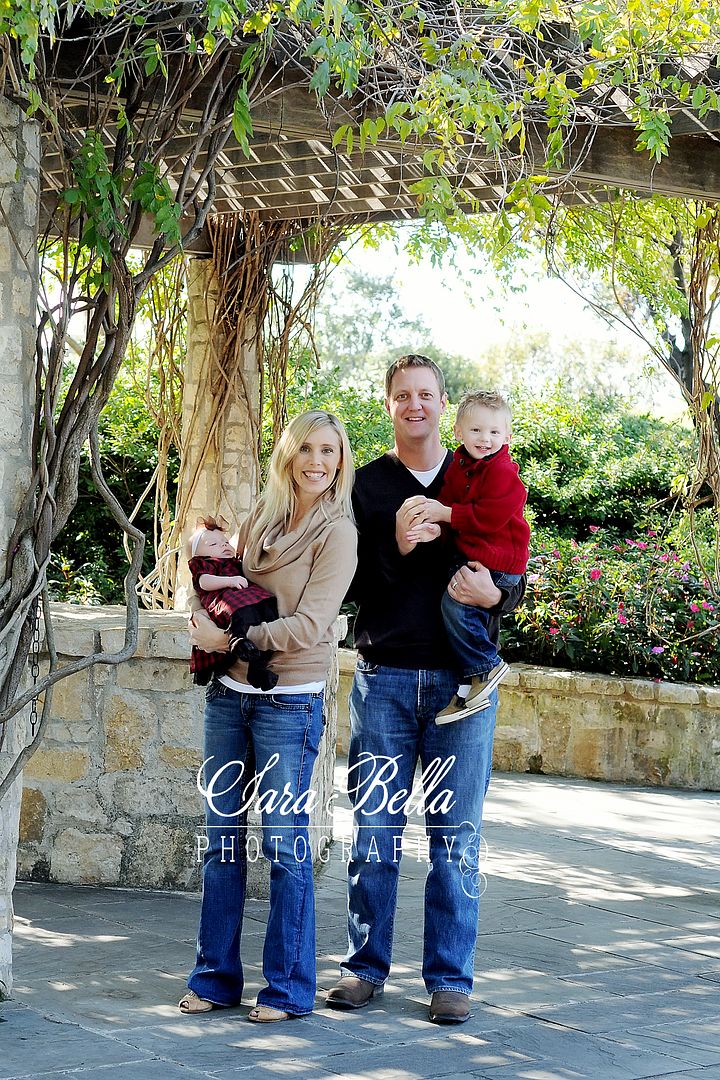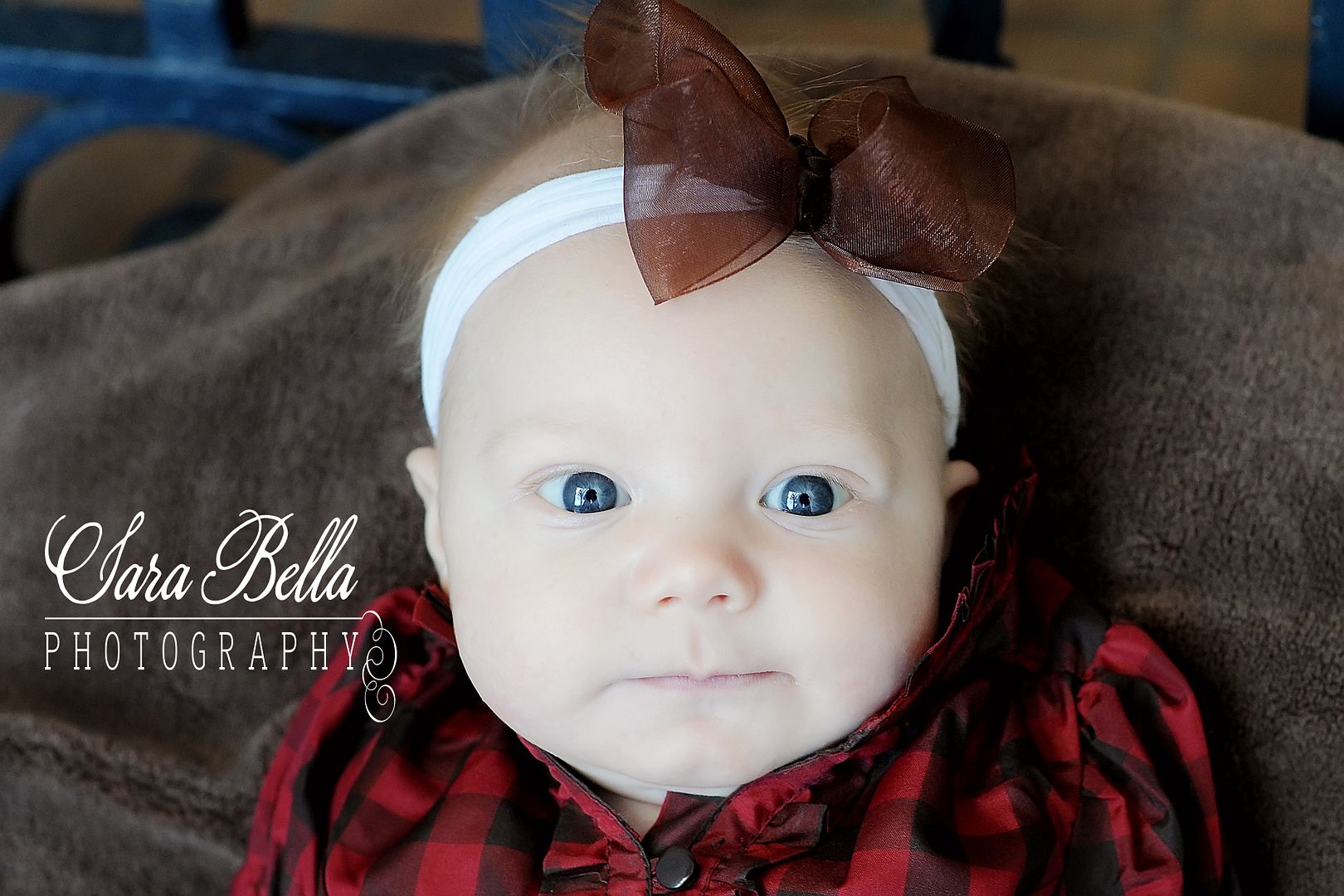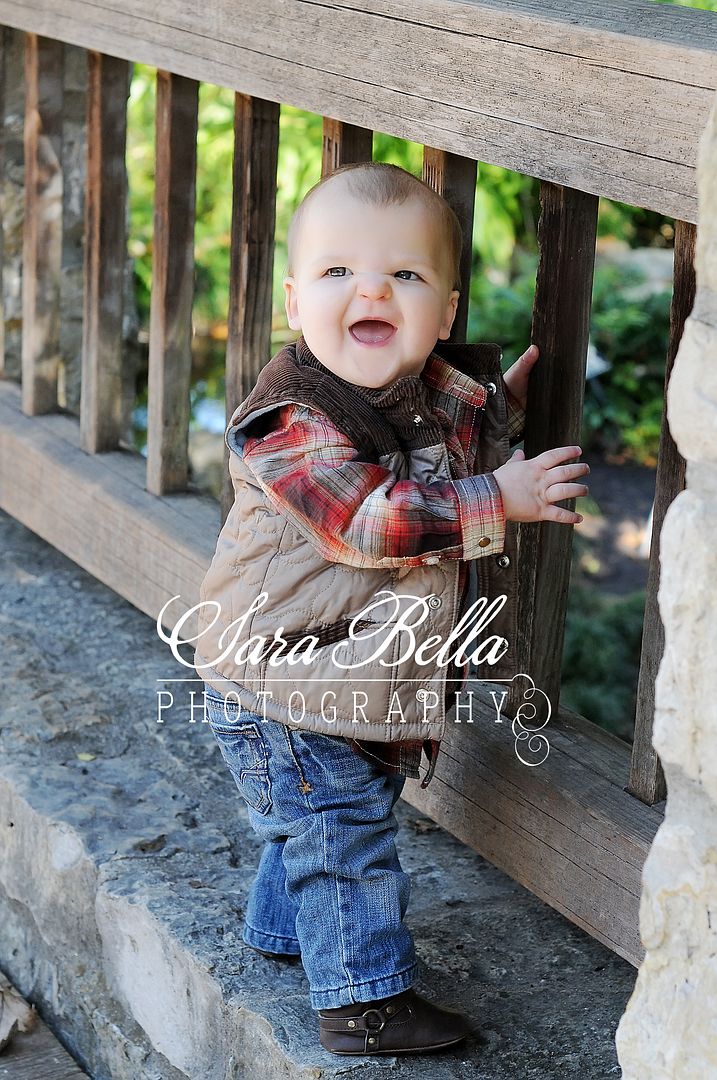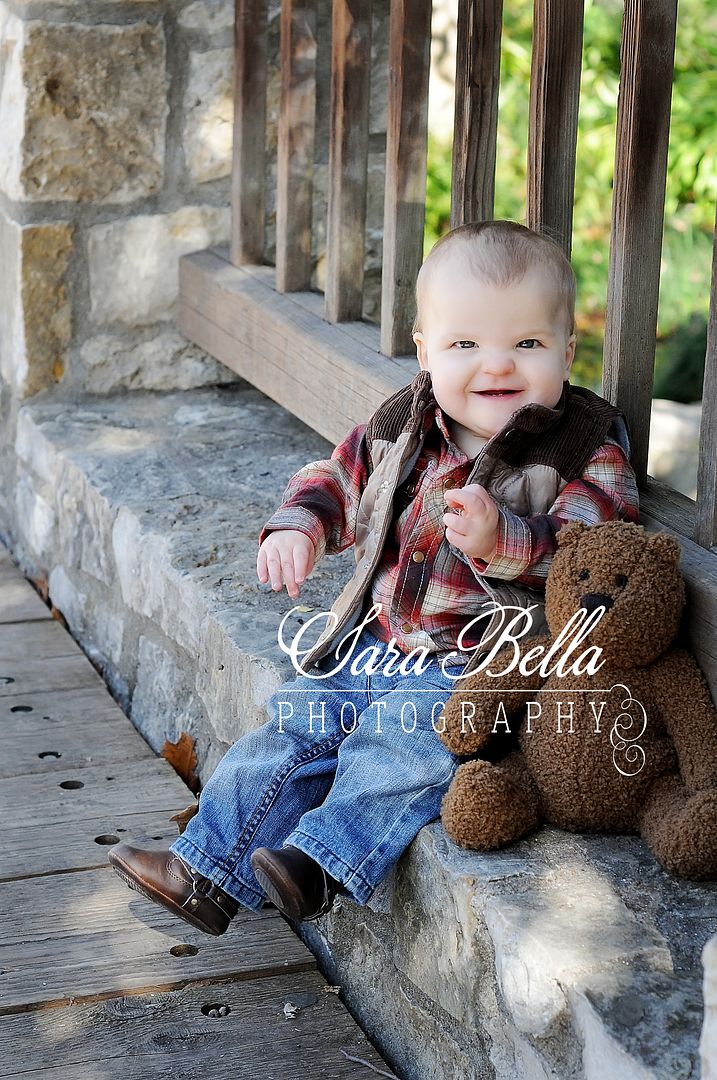 More to come!!!!
Posted by

Sara Bella
at 9:28 AM
No comments:
Links to this post

About Me
Dallas/Ft. Worth, Texas, United States
I started this business in part because of my deep love of photography, but also because I aspire to provide high-quality pictures at an affordable price. Fun, stress-free, and spontaneous best describe a photo session with me. My unique ability to capture the "spirit of the moment" will make your pictures a lifelong source of joy for anyone who sees them. So please don't hesitate to call or email and we'll get you booked! Have a great day!!
View my complete profile

Blog Archive