What a gorgeous day it was Saturday morning. Thanks Graham family for coming out for some pictures. The kids were great!!
Now on to the preview!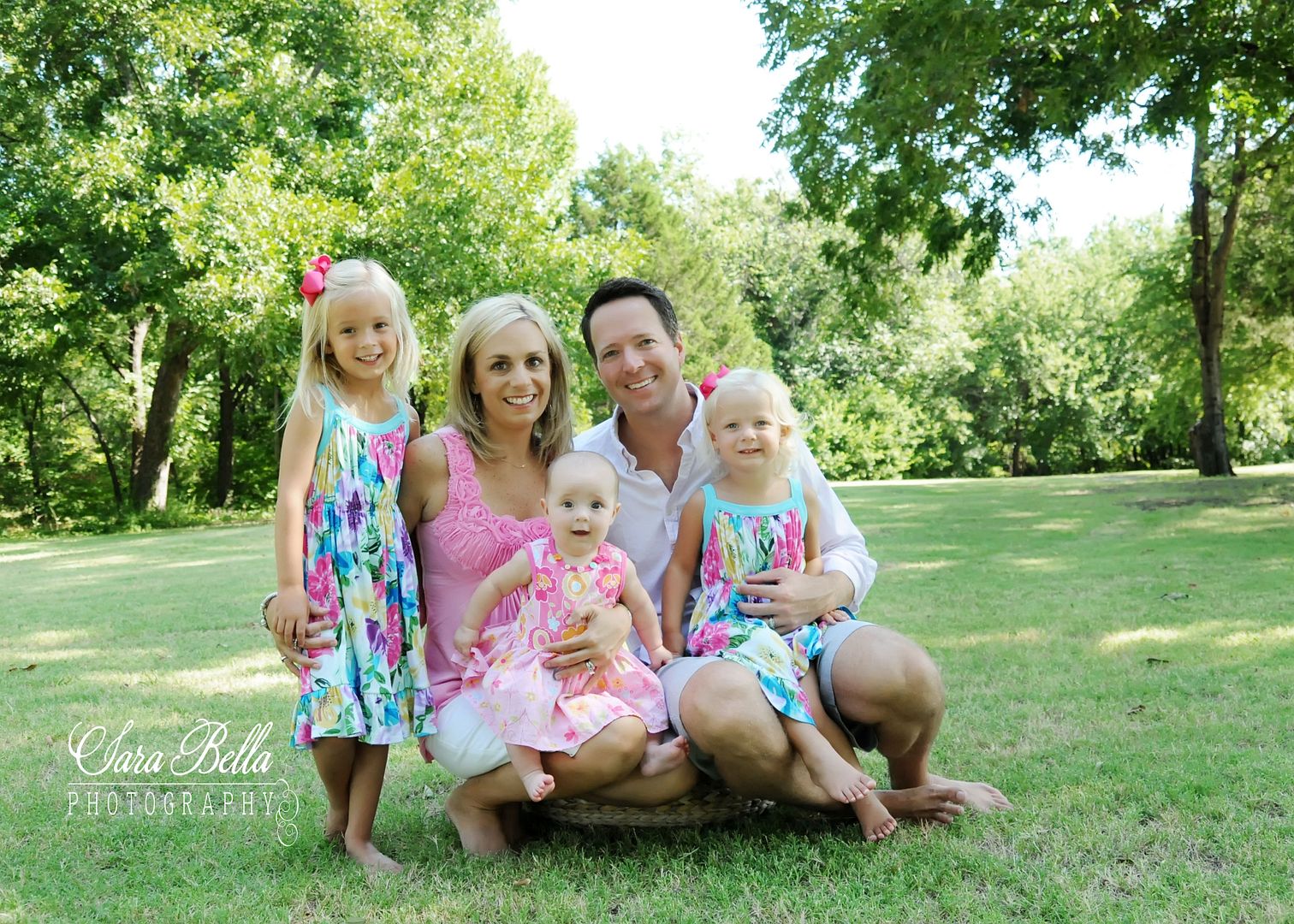 What a cute family!
Those are some sweet sisters!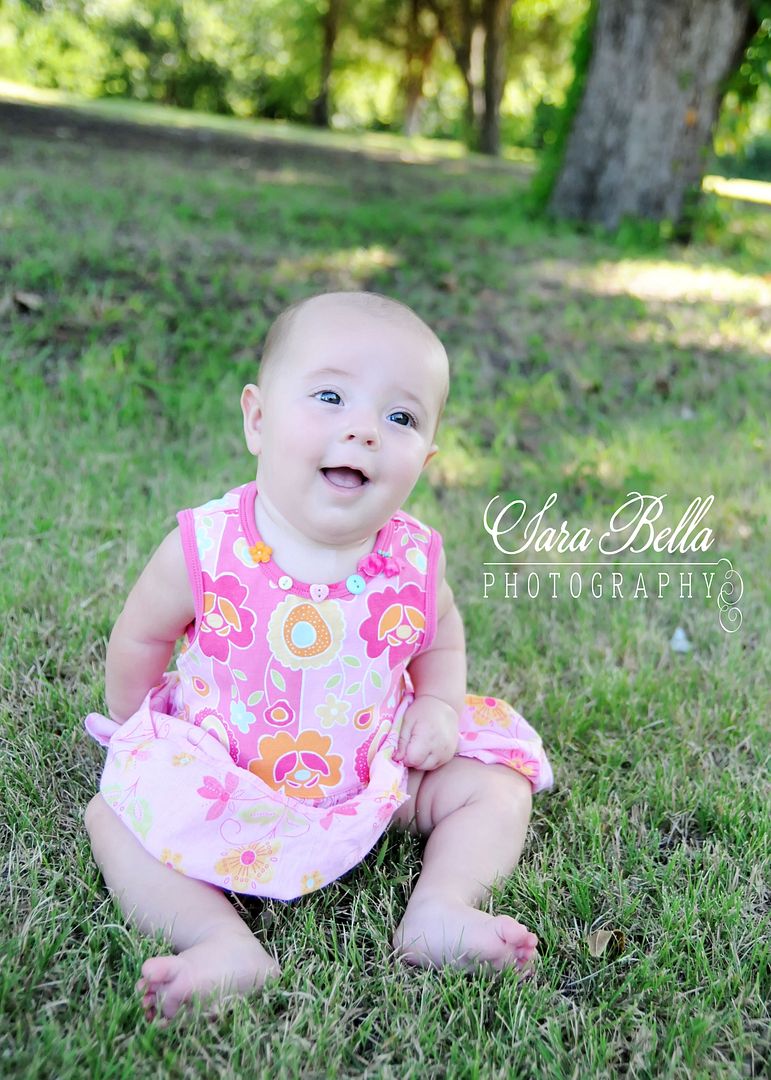 Precious 6 Month old Emma
Miss Megan
Proud Parents...now we know where the girls get their looks!