A special Happy Birthday goes out Miss Kailey! Although it isn't her birthday quite yet, we wanted to get her pictures taken care of. Mom brought this awesome outfit! I'm jealous that I'm not small enough it wear it!
Thanks for coming out!
Sweet Birthday Girl!!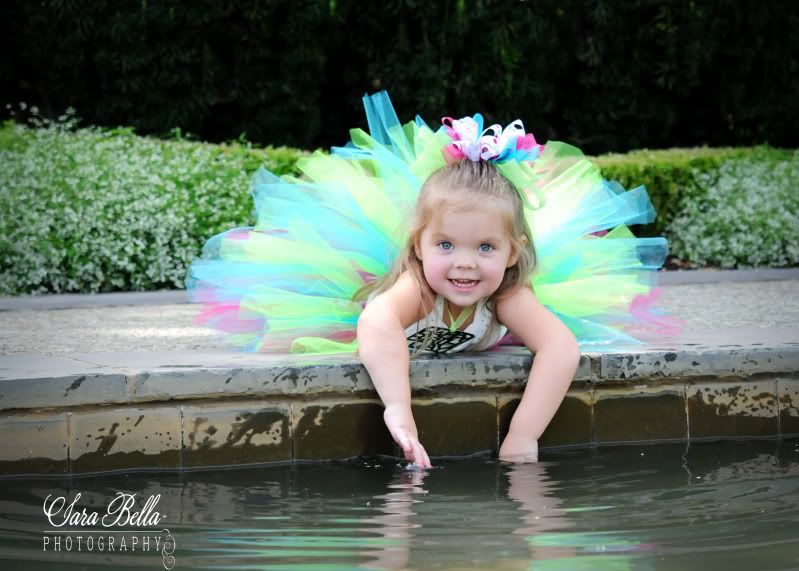 Love this picture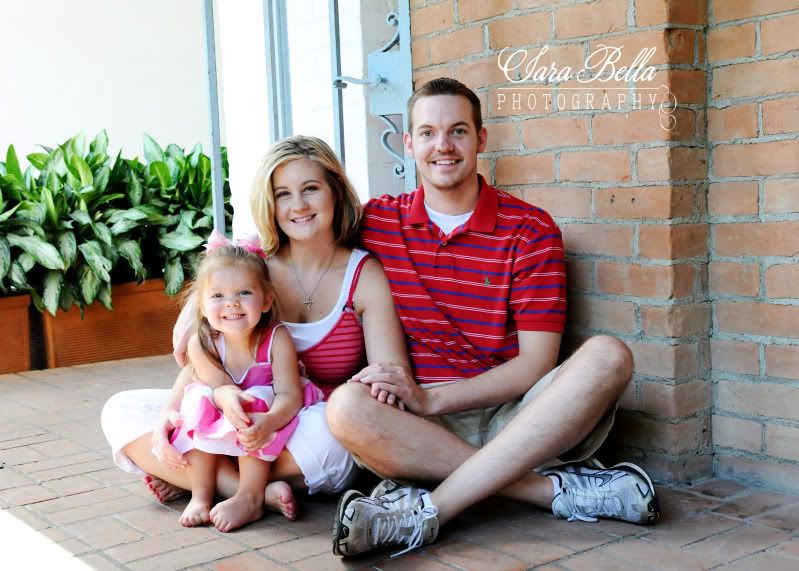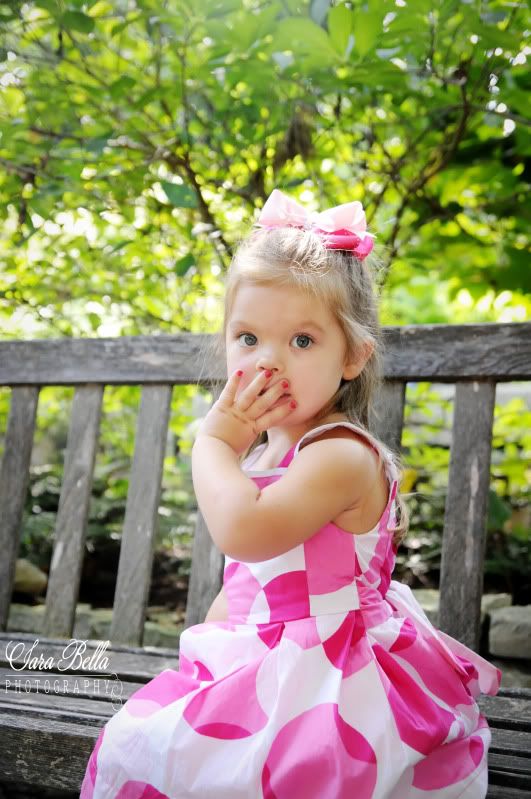 Not sure why I love this picture so much, but I do. It's like she's saying..."Oh, look at my nails"! :)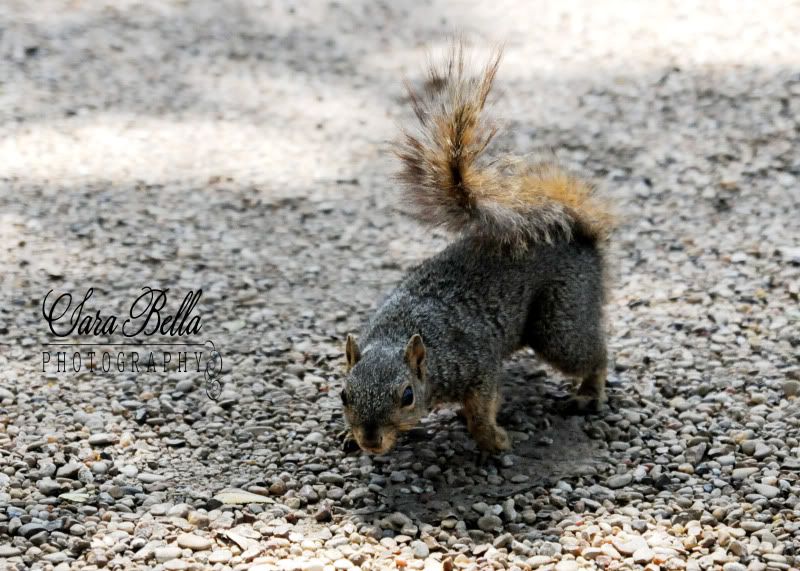 Our little furry friend that literally was less than 2 feet away from us!