Monday, June 8, 2009
Posted by

Sara Bella
at 4:24 PM
No comments:
Links to this post

We were a little late in taking Miss Avery's 2 year pictures, but it was worth it! This is a new location I found and I absolutely LOVE IT!!!! I can't believe she's 2! Seems like just yesterday that I was taking her 3 month photos!!
Enjoy your preview mom! Thanks for making the trek out to see me!
Little stinker!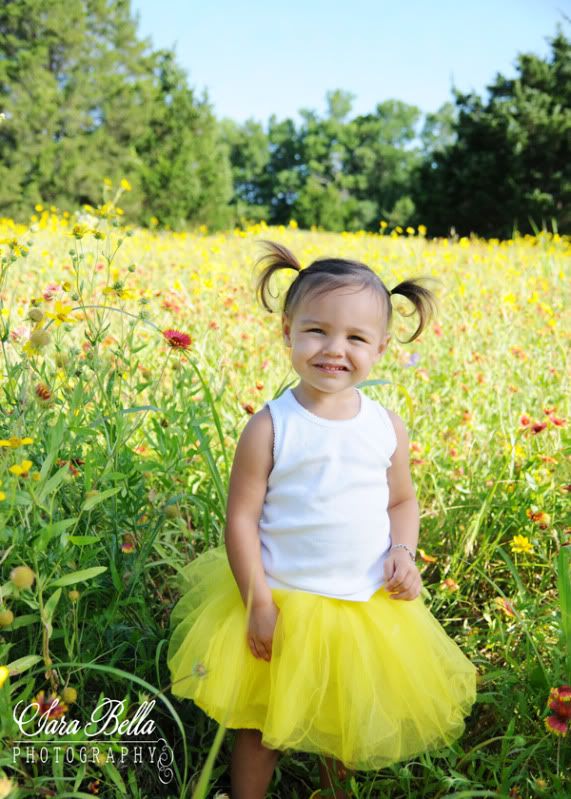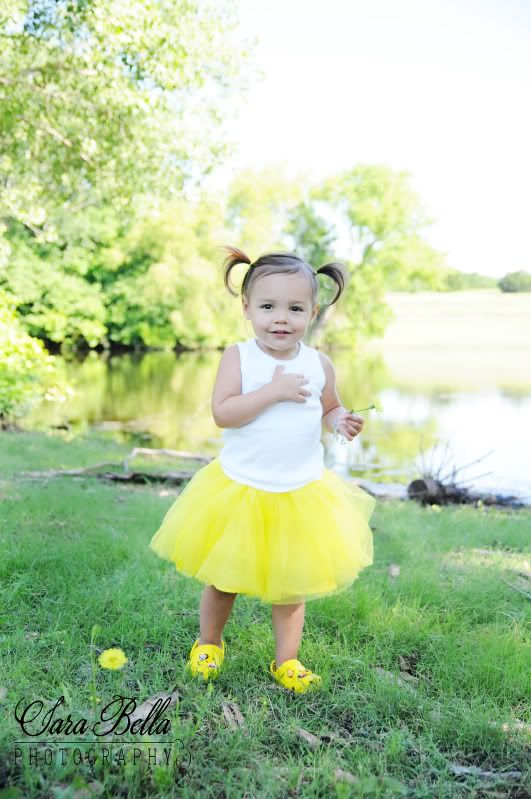 I LOVE LOVE LOVE this one!!
Posted by

Sara Bella
at 9:11 AM
1 comment:
Links to this post

About Me
Dallas/Ft. Worth, Texas, United States
I started this business in part because of my deep love of photography, but also because I aspire to provide high-quality pictures at an affordable price. Fun, stress-free, and spontaneous best describe a photo session with me. My unique ability to capture the "spirit of the moment" will make your pictures a lifelong source of joy for anyone who sees them. So please don't hesitate to call or email and we'll get you booked! Have a great day!!
View my complete profile

Blog Archive