This mornings session was with two sweet little girls in McKinney! Meet Miss Avery & Miss Lyla! How adorable are they?
Lyla has the most amazing eyes!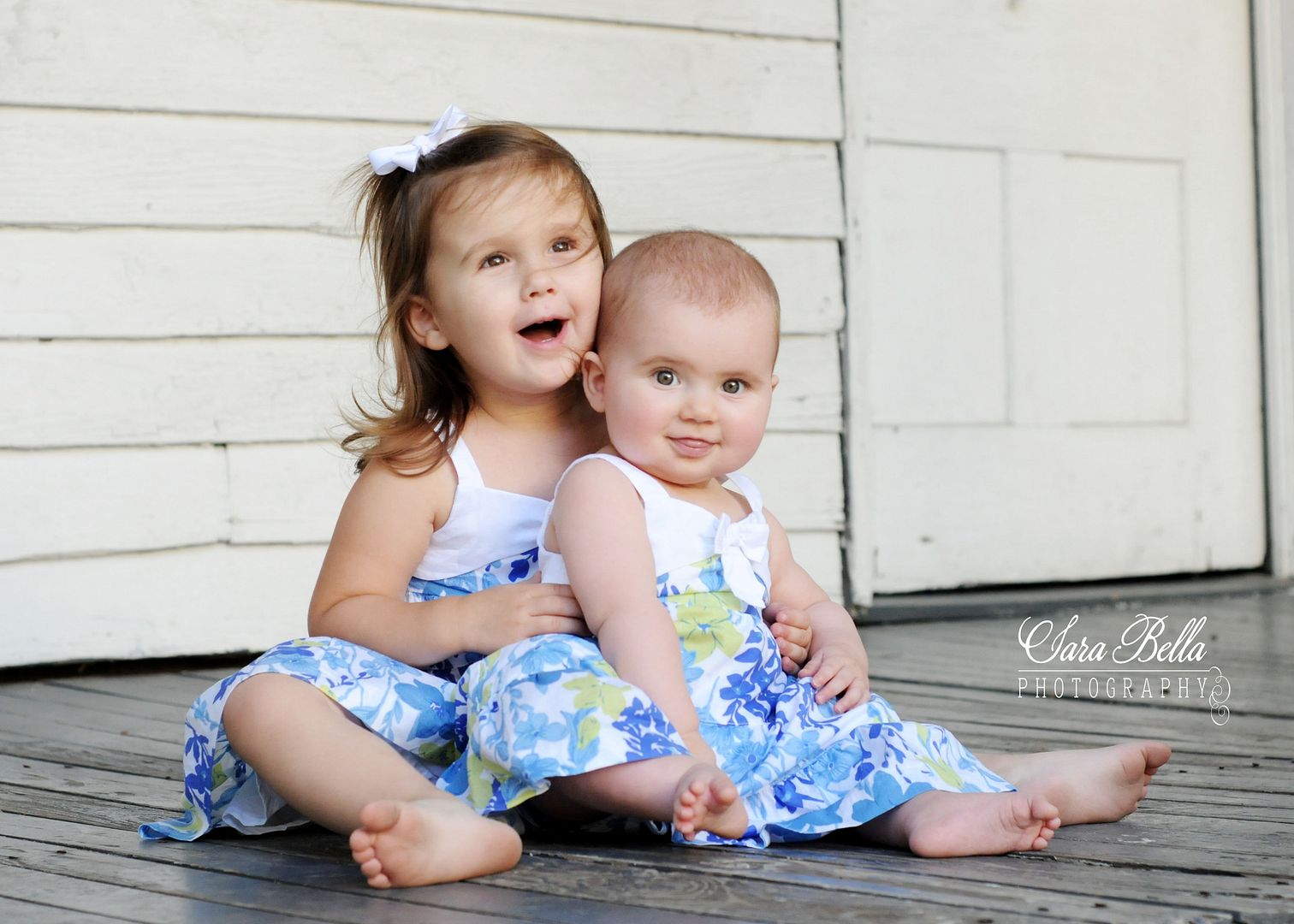 Sweet Avery being big sister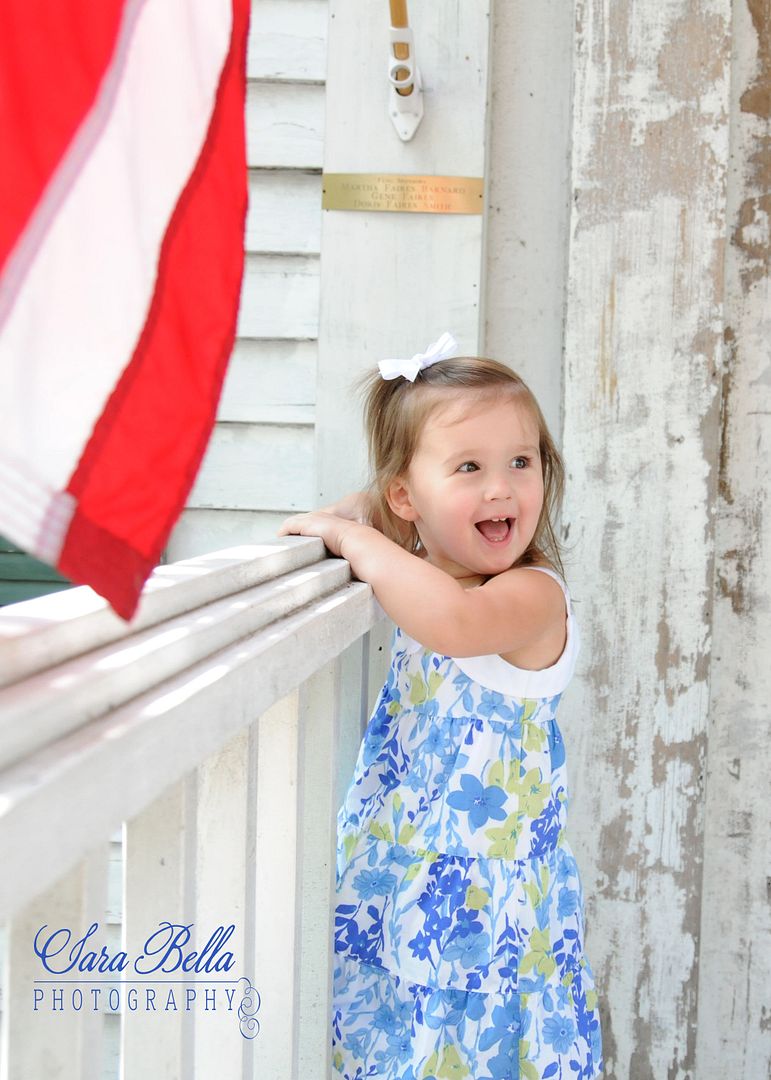 I love this shot! I'm so glad that I was able to capture the flag! I'm feeling a little patriotic!