I am so amazed that this session even took place! We had some torrential storms last night and it rained and lightninged for at least 5 hours, but it ended up being a perfect morning for pictures!! It was around 70 degrees! That's like winter in Texas!
This family was so much fun! They did everything I asked of them and I got great smiles every time I snapped the shutter! Thanks guys! You can tell Bella that she made the website! :)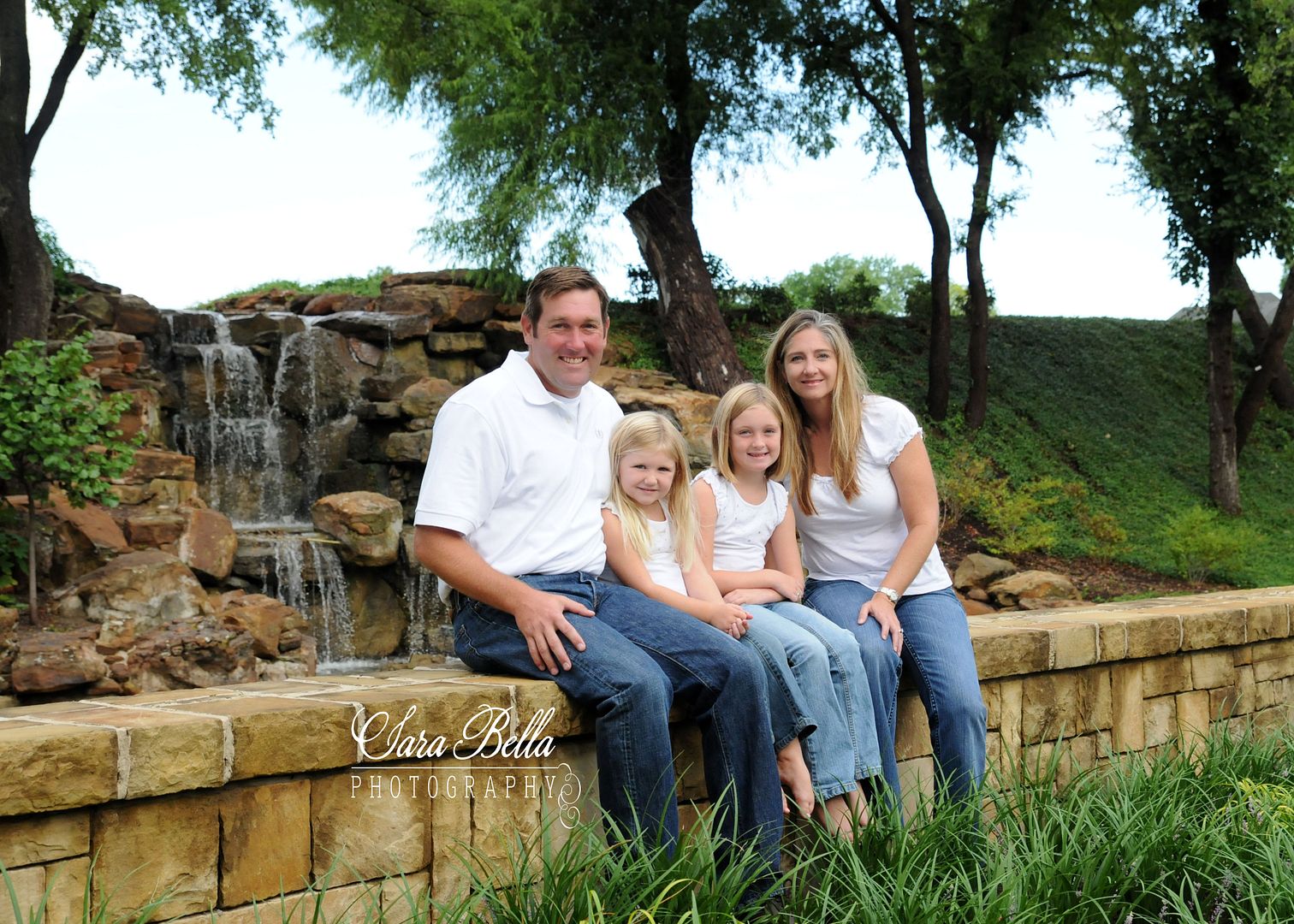 That's one good looking family!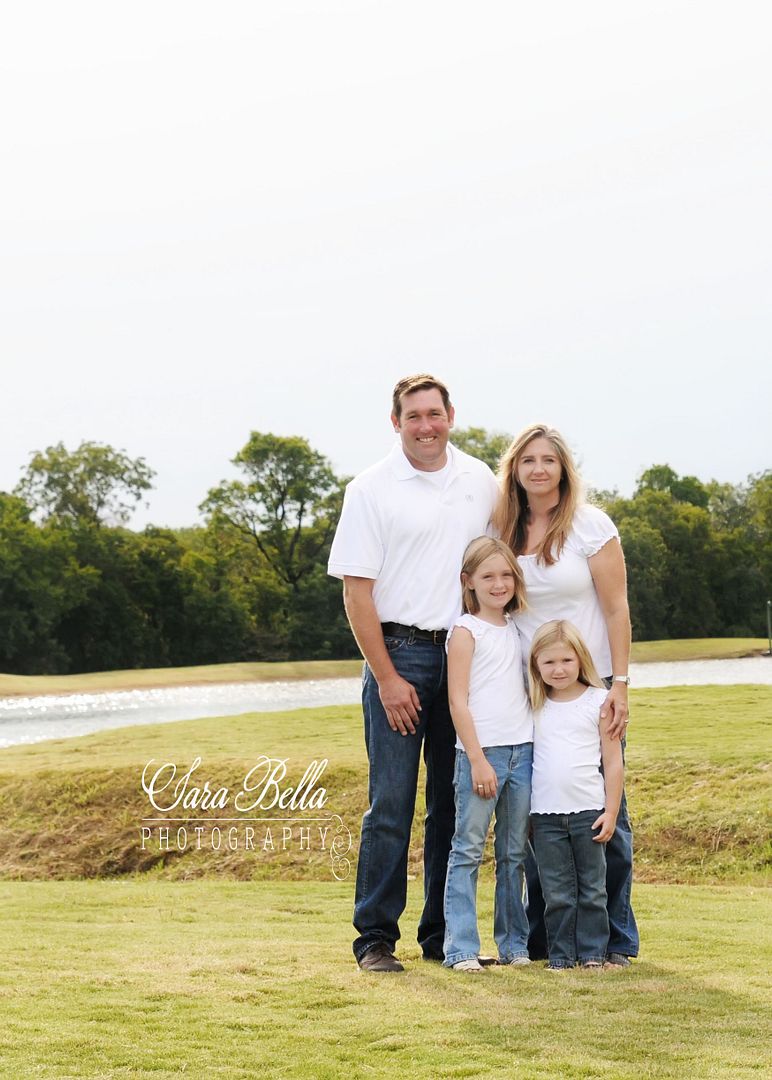 Dad plays on this golf course, so I'm glad we could get some shots here.
I love this picture! The girls look so innocent!
Bella
Brie