I'm a little behind in posting some of these images, but I have had quite a few changes in these past few months.
First off...I'm no longer a nanny. I made the jump to pursue photography full time and since I'm getting married in October, it seemed to be the appropriate time to make a change. This first image was from my last day of nannying. I came home and these flowers and sweet note were waiting for me. How thoughtful is my fiance'??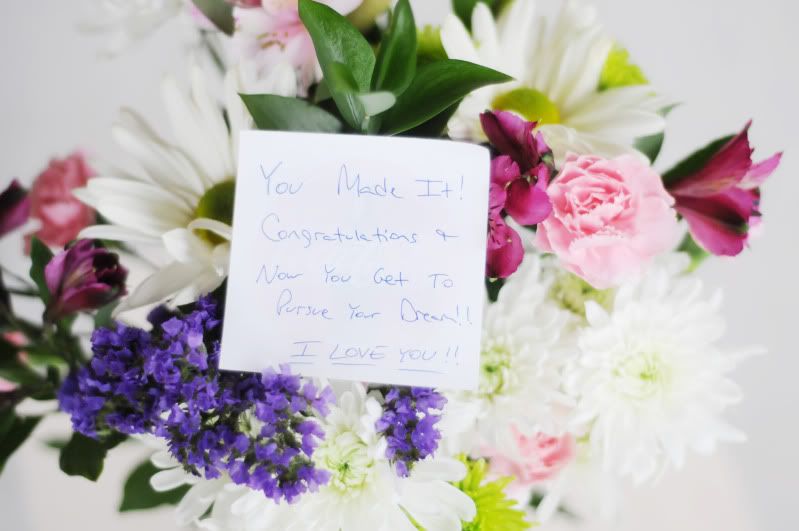 Next up, I'm officially in training for a half marathon thru Lukes Locker. It's HARD...let me tell you! I'm running (or trying to run) 5 days a week and in the afternoons, I'm getting some strength training from the fiance'. It's good and I'm starting to notice some changes to my body...good of course. :) In saying all this, I've been getting up at 5 A.M. everyday to run. I'm not a morning person, never have been. At first the thought of getting up every morning was just brutal, but I've become used to it and am actually enjoying it!! I snapped a few images before a run at Erwin Park in McKinney one Saturday morning.
It's amazing the beauty that can be seen so early in the morning. I managed a couple more pictures after the run! Check out this flower!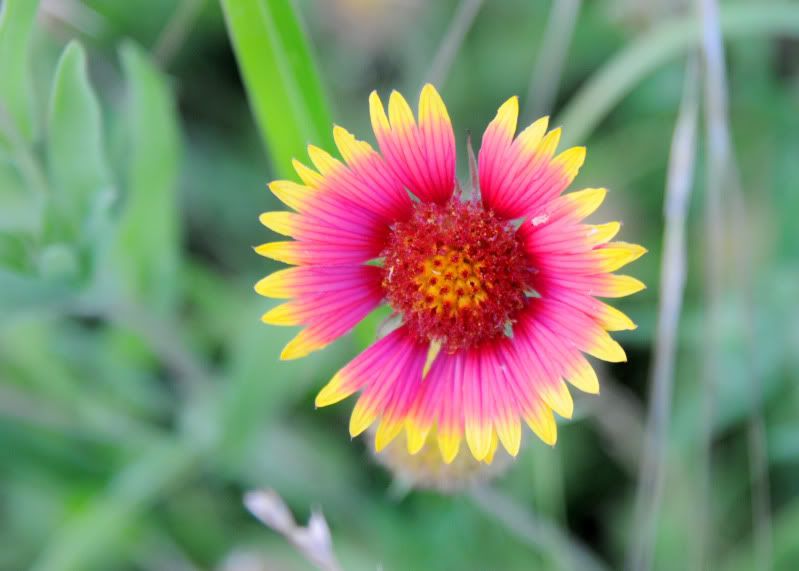 Well, that about concludes life for the time being...just wedding planning! Almost everything is planned, paid for, and picked out!!! I'll keep everyone updated!!!
Sarah