Tuesday, December 29, 2009
My favorite kiddos were back for some Christmas pictures, but mom had a surprise in store for me! She rented me a Santa!! Isn't he a good lookin' Santa! I am in the middle of getting him hired for next Christmas for all of you that are wanting Santa pictures without standing in those long mall lines!! Stay tuned for more info!!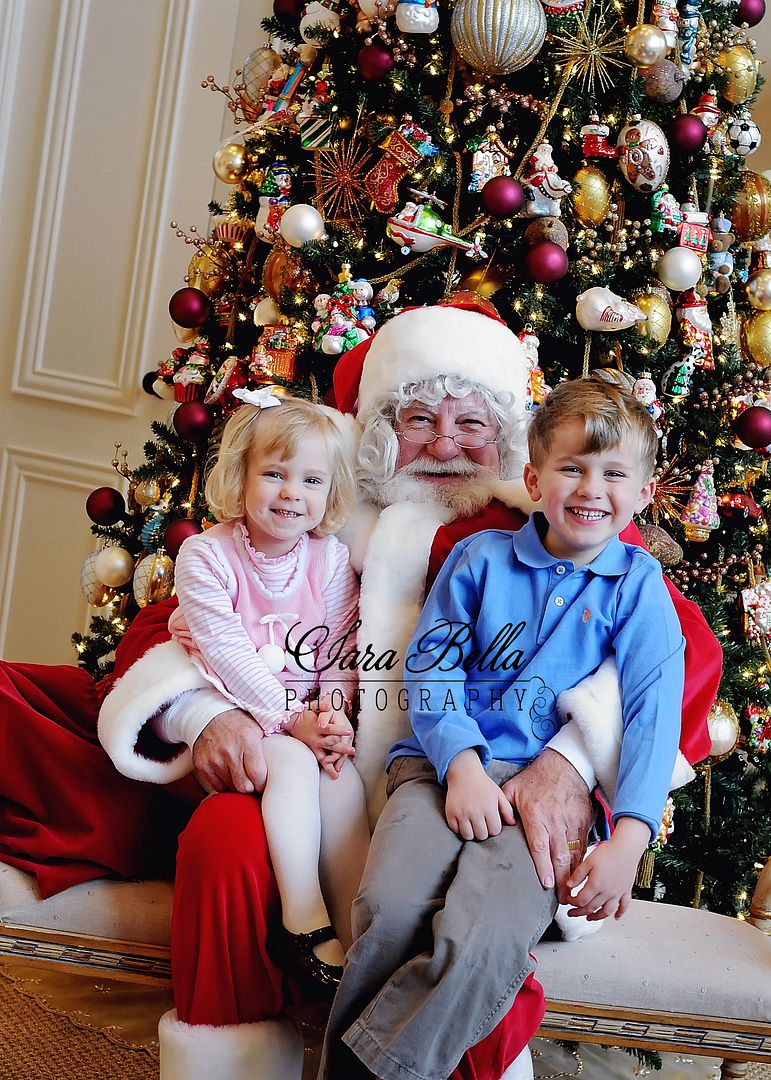 Posted by

Sara Bella
at 1:57 PM
No comments:
Links to this post

About Me
Dallas/Ft. Worth, Texas, United States
I started this business in part because of my deep love of photography, but also because I aspire to provide high-quality pictures at an affordable price. Fun, stress-free, and spontaneous best describe a photo session with me. My unique ability to capture the "spirit of the moment" will make your pictures a lifelong source of joy for anyone who sees them. So please don't hesitate to call or email and we'll get you booked! Have a great day!!
View my complete profile

Blog Archive