WELCOME Baby Grant Wyatt Stinchfield!!!!
Proud mama is Amy Vanderoef~Good Morning Texas WFAA 8 and proud dad is Grant Stinchfield~reporter for NBC 5 here in Dallas!! Congrats to them on the birth of their beautiful baby boy!!
I have known Grant and Amy for about 2 years now and was so pleased that they allowed me the opportunity to photograph their new bundle on Monday. He is such a beautiful boy and slept like a champ for me. I must say that he has got to be one of the strongest newborns I've ever seen!!! At 12 days old, he was able to bust out of his swaddle and lift his head up! He will go on to do great things later on in life!! :)
I am eternally grateful to mom and dad for allowing me to capture your sweet baby boy! I am already looking forward to his 3 month photos.
Enjoy your photos and thank you Miss Brandi from B4 Photography for assisting me...I really appreciate it!
This is my all time favorite pose!! He loved being in the bucket!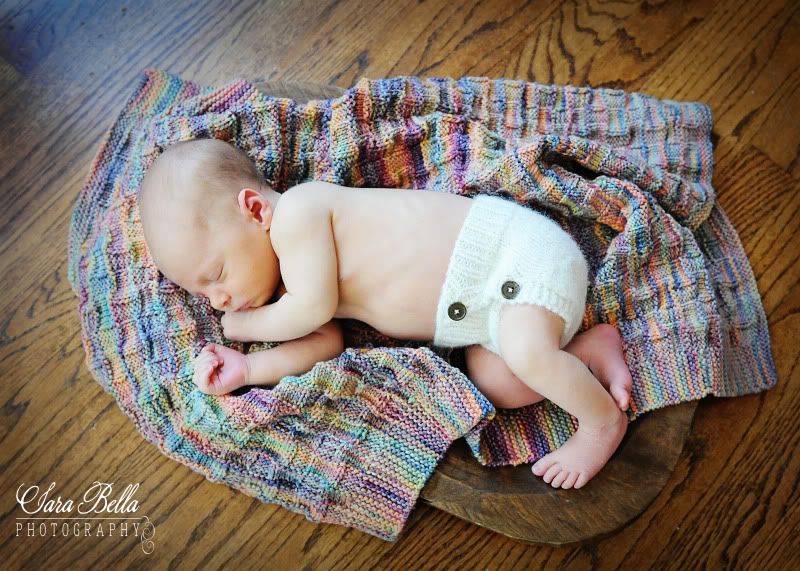 This blanket was made by Grants mom.
Big sister Bella stopped by to say hello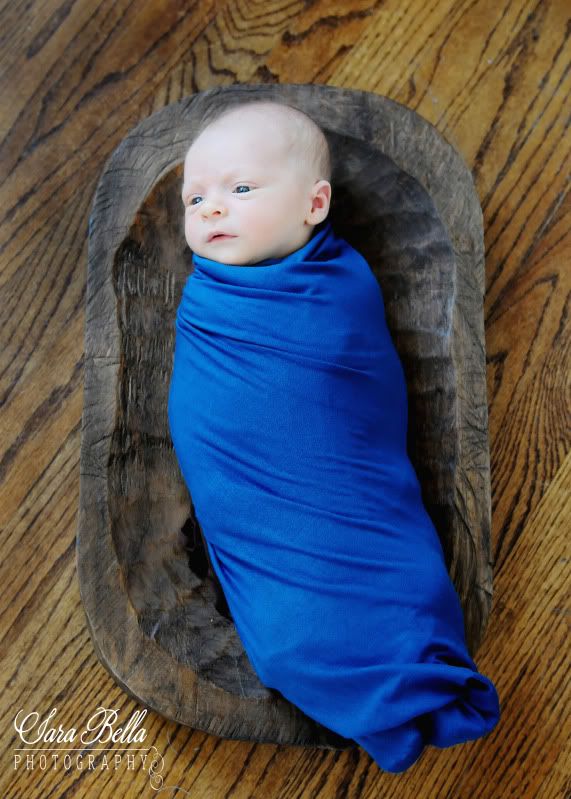 What a beautiful boy....have I already said that enough???