Sorry for the lack of regular blogging. It's been nutty around here. I had two 3 week old babies in a week! Both did excellent for being as old as they were. I also had a wonderful little girl that came back for her three year pictures!

Enough chatting, picture time!!



Miss Sweet Charlotte!!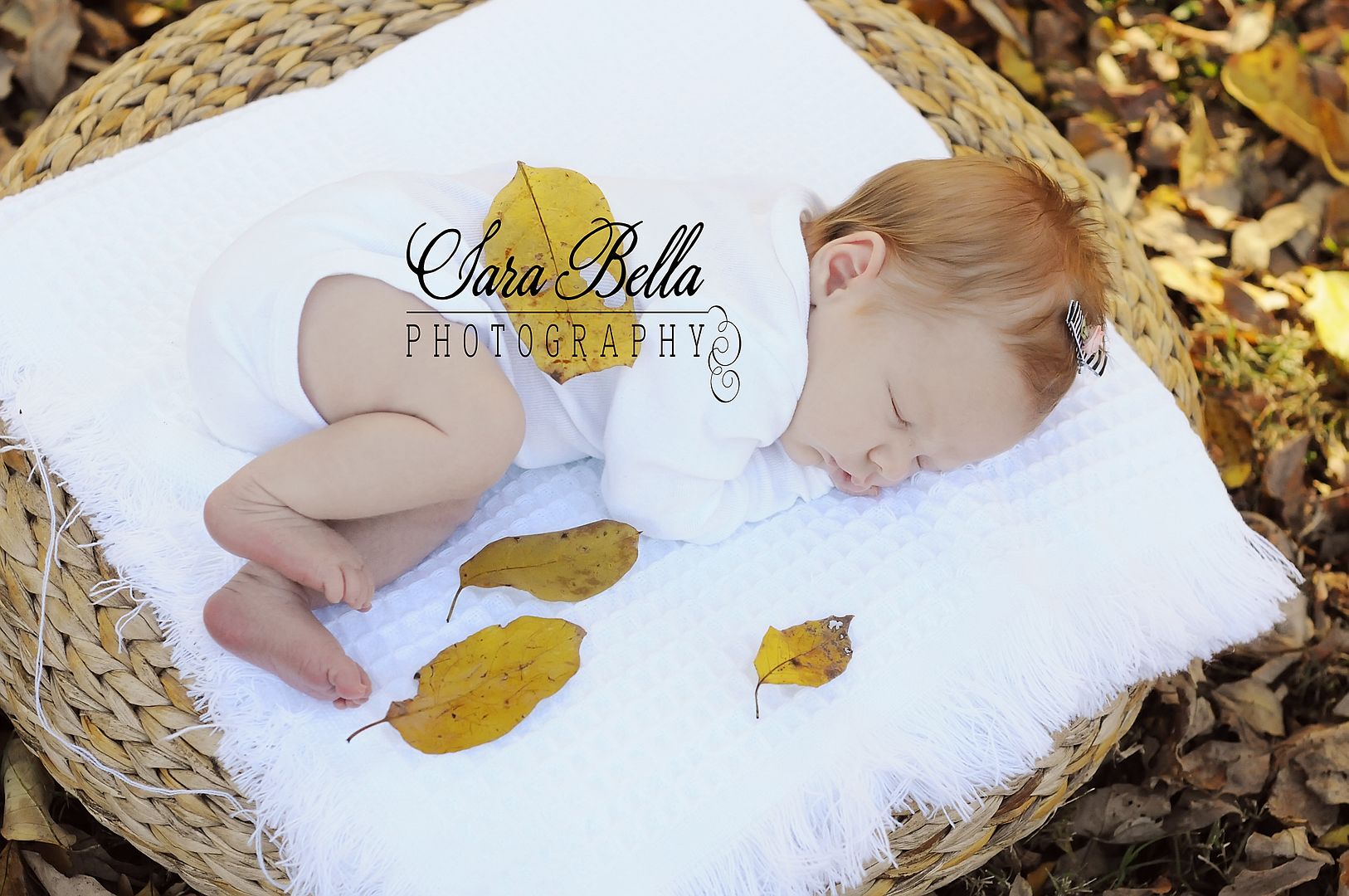 I love this hat!!
Miss Carleigh came out for her three year old pictures!! She has grown so much since the last time I saw her.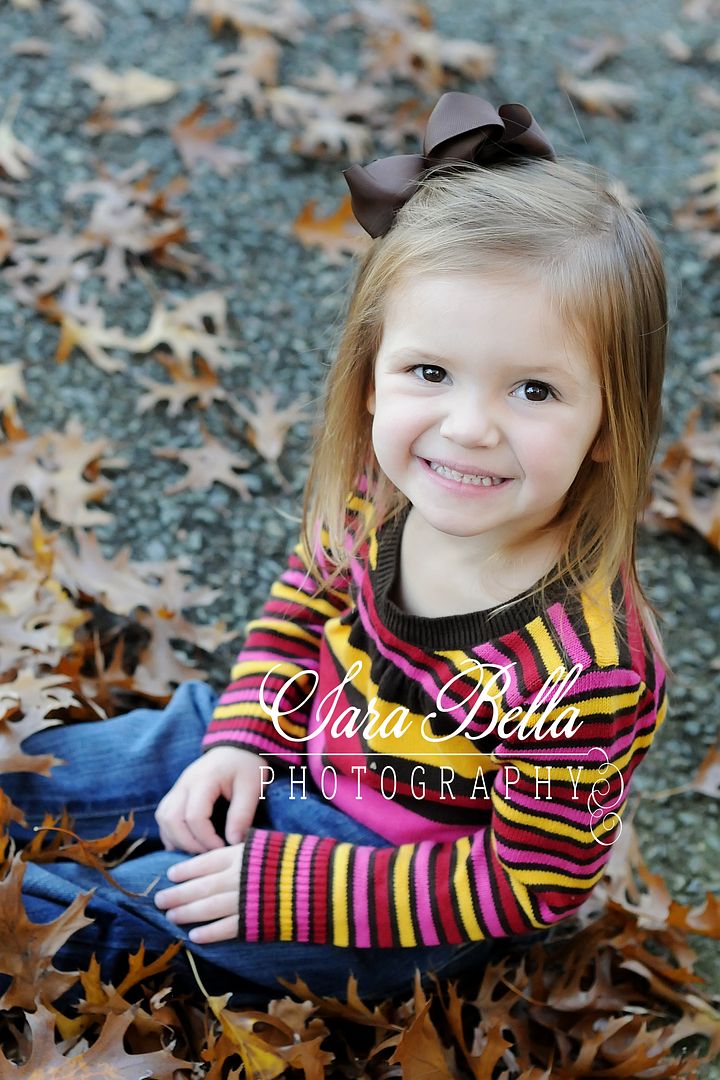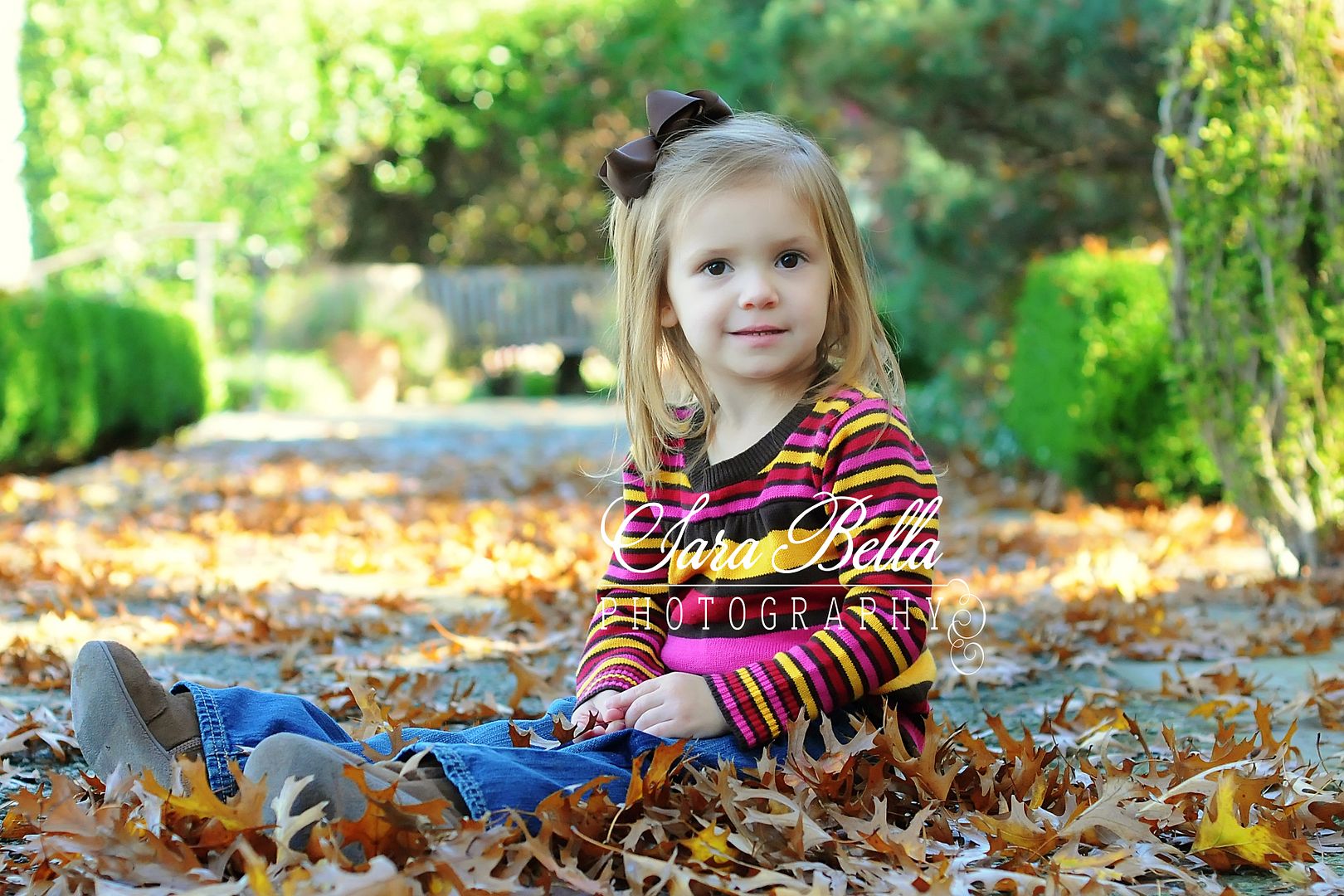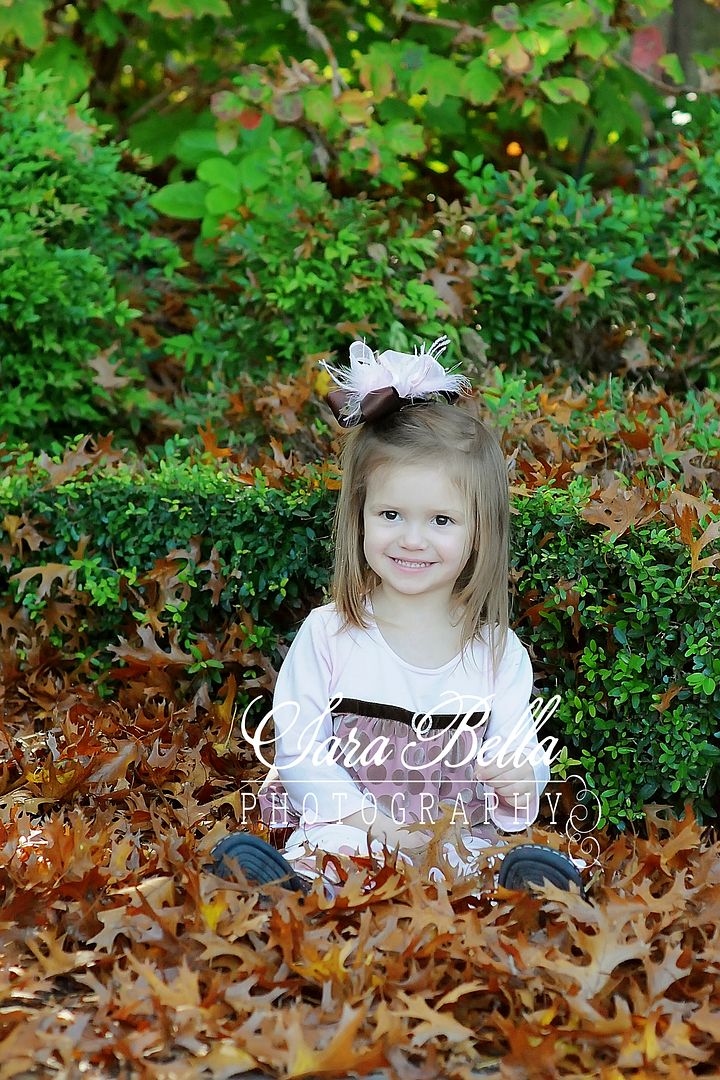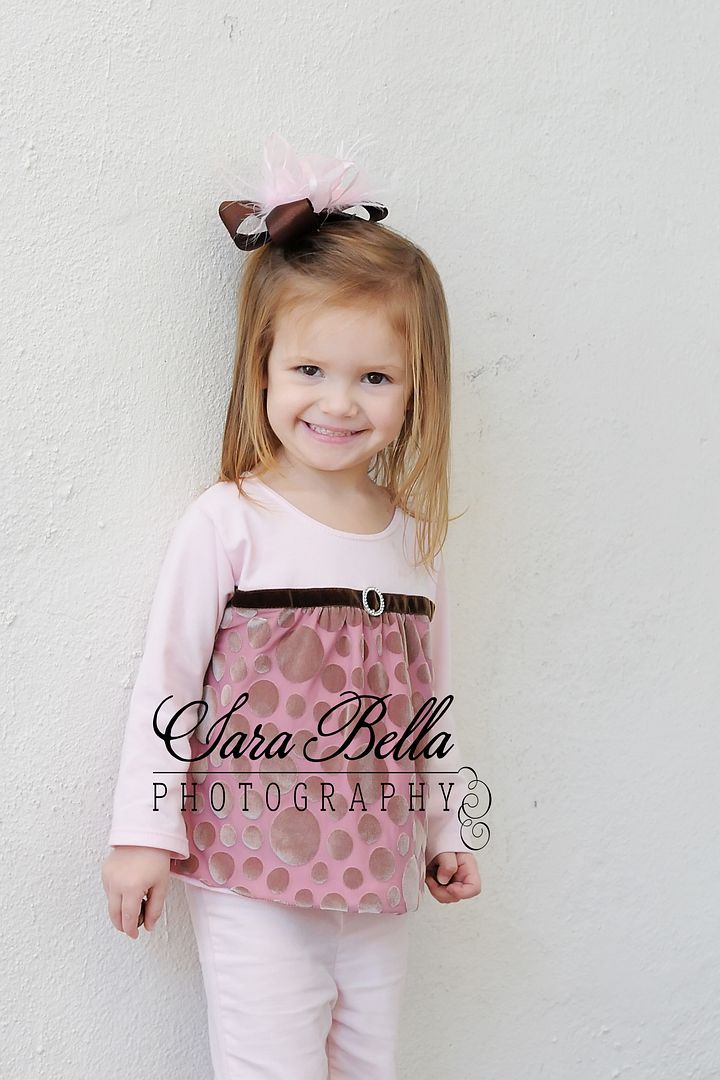 Baby David...he's another 3 weeker! He was a very wide awake baby, but quite content with just looking around.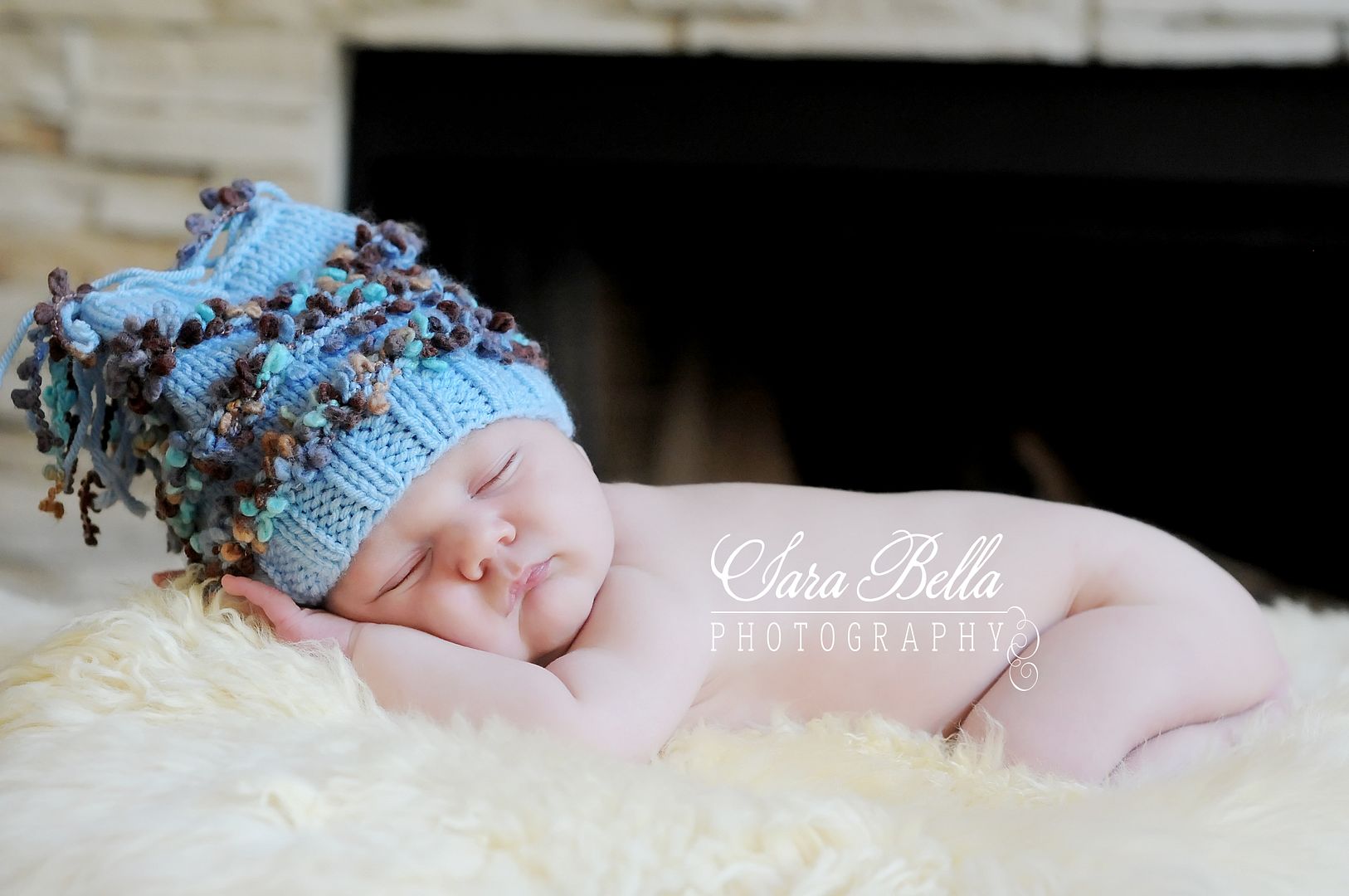 His mom and dad called him "little peanut" before he was born and mom was thrilled when she found this onesie!